Apartment complex - ATSIPŪSKIT - invites you to take a break!
Relax from everyday life, inspire the pure sea and pine air, and just have a nice time together.
---
For Your relaxation, we offer new and comfortably furnished, modern one-bedroom (two room) or studio-type apartments. The apartment complex Atsipūskit is located in a calmer part of city Palanga - Kunigiškių Street, just 400 meters from the beach. This is a great place for family recreation, couples, friends and everyone who wants to take a break from the bustle of the city. You can enjoy peace near the seaside pine forests and wonderful sandy, neat beaches, which, even in the heat of the summer, do not overwhelm with holidaymakers. There are several cafes nearby and fresh fish smokers who always have something tasty to offer.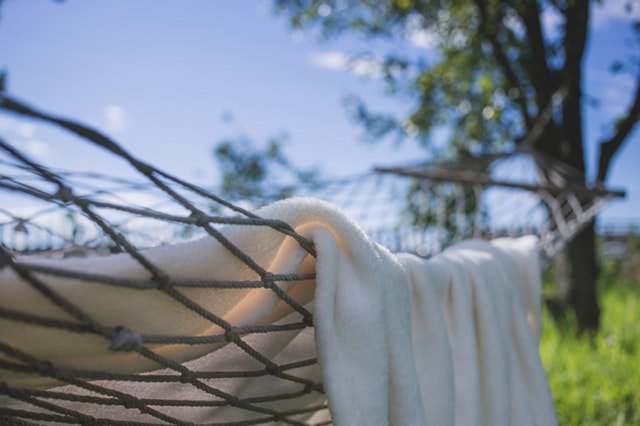 ---
According to your needs in our apartment complex Atsipuskit You can choose between two-room apartments or a cozy and comfortably designed studio-style space, with a conveniently planed kitchen having all the necessary household appliances (fridge, stove, microwave oven, electric kettle) and dishes, a modern bathroom with shower cabin and a toilet, a cozy terrace or a spacious balcony with cozy outdoor furnishings. Apartments have Wi-Fi and TV, as well bed linen and towels are provided for your convenience.
---
In a private courtyard You may park Your car, feel safe and comfortable and where the little ones can also have fun at the children's playground. In pergola with common area You can grill and dine while spending time together.